MARIAH CAREY Daydream Vinyl
₱1,795.00
Out of stock
Original & Officially Licensed!
Imported product
Secured Payment or Cash On Delivery
Insured Shipping Nationwide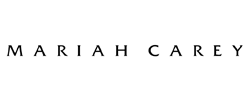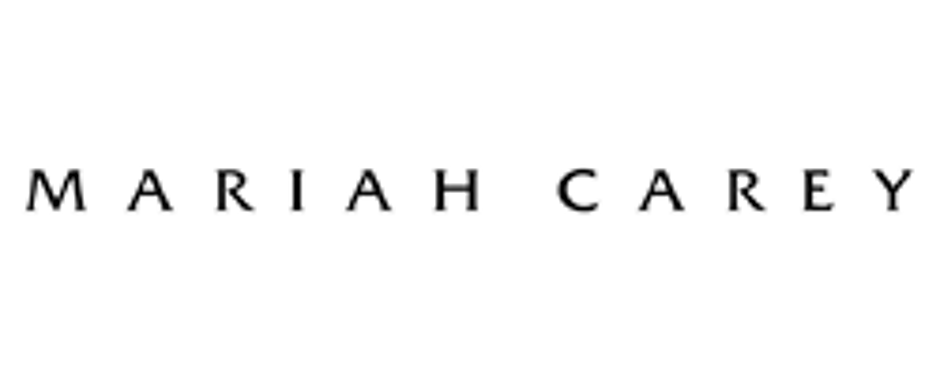 MARIAH CAREY Daydream Vinyl
We ship from Taguig City, Philippines.
This is a legit, original, officially licensed Mariah Carey merchandise purchased directly from the band's record label, online store, or licensed distributor.
Imported item. We source our products from USA, UK, EU, JAPAN AND AUSTRALIA.
Mockups are not actual representations of item – actual items may vary.
—
Note about vinyl records:

These products are pre-packed before arriving to us and we do not have the ability to check the items contained inside for actual color or imperfection before shipping.
A minor color shade difference or a packaging imperfection is not considered a defect or damage and is not subject to a return or replacement. This can include but is not limited to, slight creases or scuff marks on cover, minor paint variations, stickers included or not included etc etc.
Some records also doesn't come with a plastic shrink wrap due to the environmental preference of the artist, their record label, or distributor. While we do our best to provide complimentary protective sleeve once it arrive to us, this is not always the case and subject for availability. Please consider purchasing a separate outer sleeve to be on the safe side.
Any merchandise purchased from our site are shipped by a third party courier. As a result, title and risk of loss or damage for such merchandise will pass to you upon our delivery to the carrier. All missing, damaged, and incorrect shipments or items must be reported within 7 days of receipt, and must include photo documentation that shows the issue as well as the packaging on how you received the order.
We accept returns for damaged or defective goods within 7 days upon purchase. See our full return policy here.
*Some products, including clearance items, are excluded from return or exchange.
At this time, all the vinyl LP we sell are imported products. Because it passes multiple logistical stages before it arrives in Manila, we cannot guarantee that the vinyl won't have an imperfection.

For cover crease:
While we wish everyone could receive their vinyl with no crumple in the edges, it isn't always the case. Vinyl LP jackets are made from paper material that is easily wrinkled. Our return policy : a cover flaw is not considered a true defect as long as the content itself is unaffected.

For colored vinyl :
Actual color of the vinyl you receive may have different color from the web image. Color shade difference due to manufacturing cannot be the reason for return or exchange.

For warped records:
If the surface of a disc is uneven or bent, it can be returned or exchanged only if there's an issue with playback.

For playback issue:
If you're using Motorino or Crosley turntable, these devices known to have poor playback. Return or Exchange is only possible once you test the record in another device that have an integrated tone arm and needle pressure control. Additionally, check the RPM of your product you will purchase and make sure that it is compatible to your device.
SHIPPING INFORMATION
Some of our items are preorder items, make sure to check product info for approximate ship dates.
All orders will be shipped within 3 business day of you placing your online order. Delivery will then typically take 1-7 days depending on where you live and courier you selected.
METRO MANILA
Ninjavan : 1-3 business days
LBC Express : 1­-2 business days
Grab Express : 1 business day
GREATER MANILA AREA (LAGUNA/CAVITE/RIZAL/BULACAN)
Ninjavan : 1-3 business days
LBC Express : 1­-2 business days
VISAYAS
Ninjavan : 3-5 business days
LBC Express : 2­-3 business days
MINDANAO
Ninjavan : 3-5 business days
LBC Express : 2­-3 business days
REST OF WORLD
Not yet available!
Delays in receiving packages are outside the control of Ted Ellis. Please leave 3 working days in addition to the estimated Ninjavan or LBC Express delivery times before getting in touch about the status of your order.
*Some areas might be tagged as remote location and may not be serviceable by LBC and Ninjavan.
** Please note that inaccurate address or courier unable to find your address are beyond our control. Customers will shoulder any return shipping fee incurred.
All orders are will not ship until payment and merchandise availability is confirmed.